Podogo is a central London based Foot and Ankle clinic that was developed to offer high quality care. Whether you need assistance choosing the right footwear with our podiatrist in London or require a complex foot or ankle procedure with our foot surgeon, our team of foot and ankle specialists will be able to assist.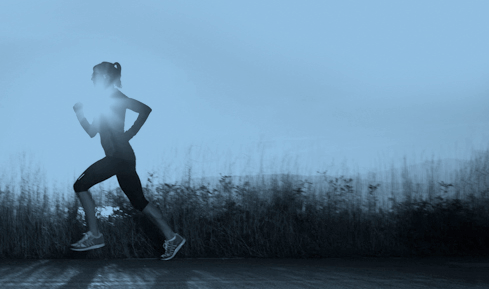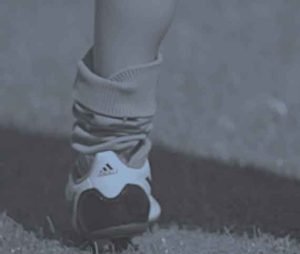 Our podiatric foot specialists listen and understand our patients problems and their lifestyles, allowing us to tailor each individual patient journey.
The vision for Podogo is to create a unique experience in the field of Podiatry to ensure our patients receive the care they deserve. Services may include:
Foot health screening
State of the art diagnostics
Gait analysis and biomechanical assessment
Non invasive treatments
Custom orthotics and AFO ankle brace
Ultrasound guided steroid injections or PRP injections
Surgery
Our administrative team will take the time to suggest the most appropriate specialist and assist with arranging:
Consultations, scans, treatment and surgery
Scheduling time sensitive appointments and procedures
At our central London based foot clinic we offer a range of non-invasive foot and ankle treatments. 
Custom orthotics are bespoke devices prescribed following an assessment with a foot and ankle specialist.  The devices can help with a range of issues in the foot, alongside knee pain and back pain. 
Shockwave therapy is a non-invasive outpatient treatment that sends acoustic shock waves in to the bone or soft tissue. Our foot and ankle specialists utilse this treatment for patients suffering from heel pain (plantar fasciitis) and achilles tendonitis. 
A Steroid injections is an anti-inflammatory that is used to reduce pain and inflammation in associated with a soft tissue injury or early stages of arthritis in the joint. 
PRP therapy (or a PRP injection) is a bioactive protein that promote healing and repair of connective tissue. The protein is taken from your own blood, where the blood sample is spun at a high speed in order to separate and extract the blood plasma with concentrated platelets. 
Outpatient surgical procedures
Outpatient procedures are regularly carried out by our podiatrist and podiatric surgeon at 17 Harley Street. We aim to carry out these procedures during your first visit where requested, so you can get back normal activities as quickly as possible. 
We offer all surgical options for an ingrown toenail. This may include:
Partial or full nail removal (with or without phenolisation)
Excisional nail procedure (Zadek procedure)
Exostectomy procedure (shaving of the bone)
The exostectomy procedure is however a day case procedure that would be arranged with our surgeon, Mr Kaser Nazir. 
Our team can provide an idea of which option may be suggested, please email admin@podogo.com with a picture and our specialists will review and suggest which treatment may be most beneficial. 
Surgical removal of a corn or bursa is typically carried out in our outpatient clinic with Mr Kaser Nazir. 
If you would like to carry out the procedure during your first appointment please email a picture to our administrative team admin@podogo.com and advise that you would like a consultation and procedure on the same day. We will provide a quote if you are self-funding and advise on availability. 
A verruca can be treated in a number of different ways, the treatment suggested can depend on what treatments you have previously tried and how long you they have been present for. 
Day case surgical procedures
All day case and inpatient procedures are arranged with our consultant podiatric surgeon, Mr Kaser Nazir, who has over 21 years experience. A brief list of the surgical procedures that Mr Kaser Nazir can assist with include:
A bunion is a bony bump that develops on the side of your foot.
Mr Kaser Nazir is a highly specialised bunion surgeon who has excellent results in correcting mild, moderate and severe bunions. 
He offers the minimally invasive bunion procedure (or key hole bunion), where patients have a faster recovery back to normal activities compared to the old bunion techniques.
Other surgeries are also offered, including the scarf and akin osteotomy and lapidus procedure. 
Though flat foot can typically be managed with non-surgical options, such as custom orthotics, our foot surgeon can also assist with surgical options.
A common procedure that may be suggested is the HyProCure procedure, where the ankle bone and hindfoot are stabilised while allowing normal joint motion in the area. 
Whether you have a hammertoe, mallet toe or claw toe, Mr Kaser Nazir will be able to assess and surgically correct the affected toe. X-rays will be carried out to confirm which procedure is required. A fixation is used to keep the toe aligned whilst it heals, this may involve using:
Surgical wires (removed at 4-5 weeks)
Surgical screw
Surgical implant
A specialist centre for diagnosis and treatment of your foot and ankle complaints. The highly experienced team of foot and ankle specialists provide a prompt diagnosis and treatment plan, using the very latest advancements in foot and ankle techniques.
Podogo Harley Street
17 Harley Street London W1G 9QH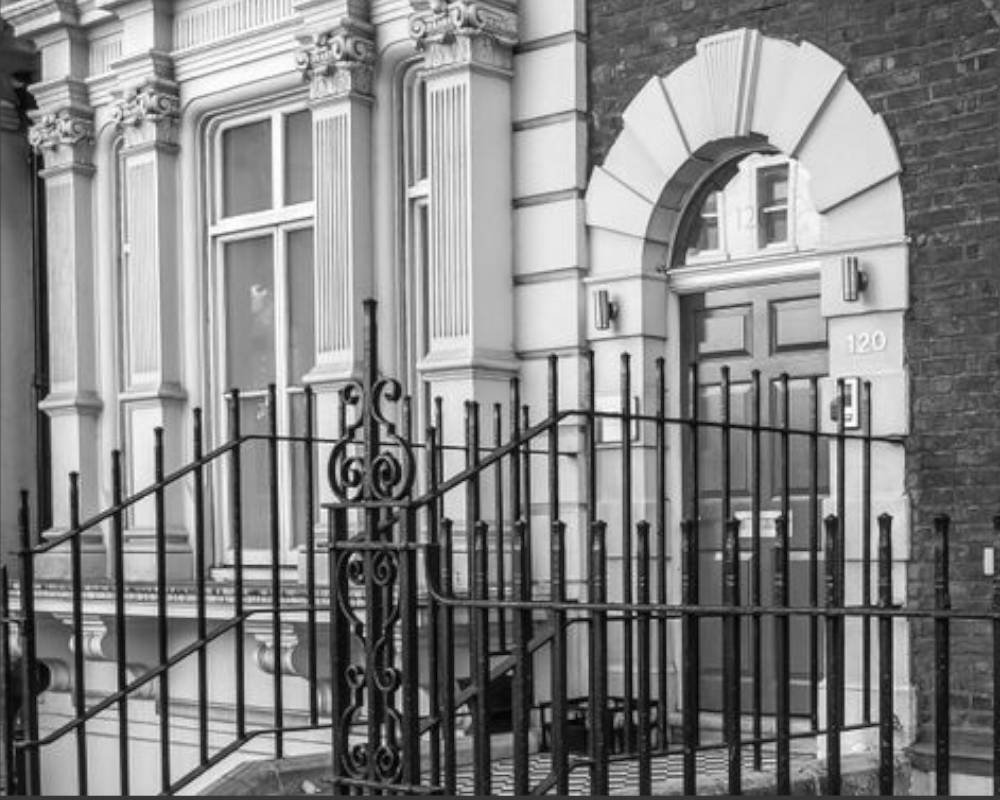 Podogo Sloane Street
120 Sloane Street London, SW1X 9BW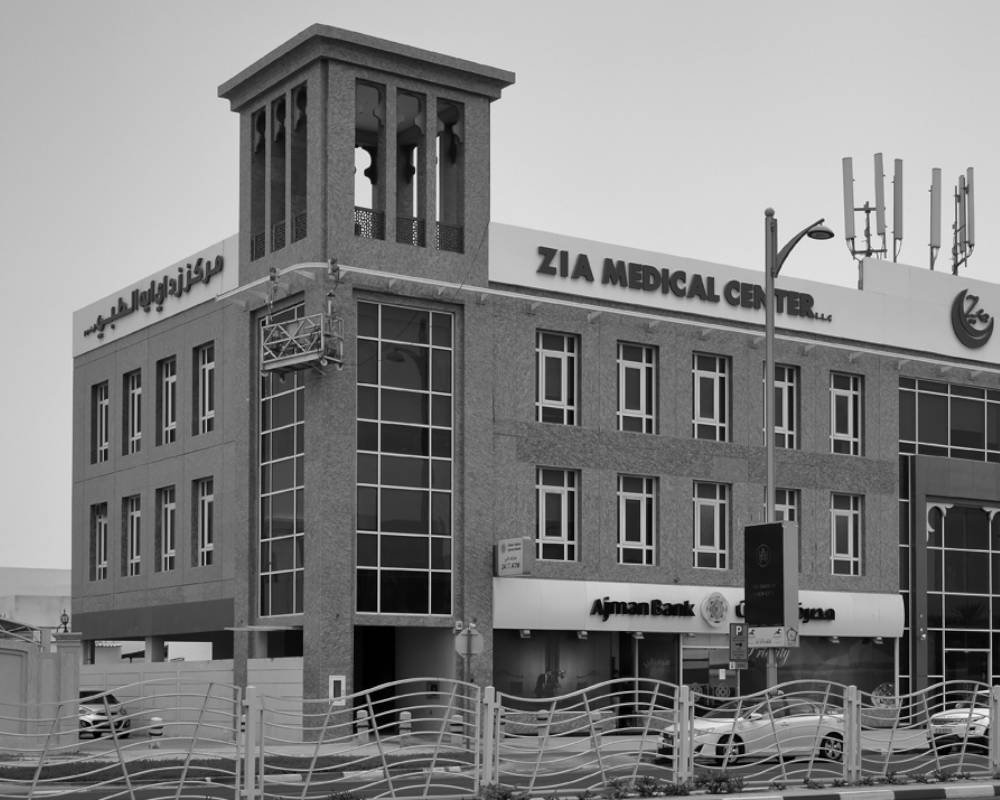 Podogo Dubai
644 Jumeirah Road 356 Road, Dubai, UAE